Trip 5 (June 28th – July 6th)
On our last CHAT trip of the season we had a small group of board members: Chris Traughber, and Anne Earhart. Our long-term friend Gail Traughber was also cooking up great food all day for the hard working crew. Georgia Tech support team was also onboard including the return of Alexis, our teacher, and Scott Gilliand, a research scientist and computer science nerd. Also joining us was Bethany Augliere, one of our past graduate students and now just finishing her science communication degree. Some of you may remember Bethany from her Instagram work with Wild Dolphin Project. You can see her work and follow her on Facebook and Instagram.
We had more great CHAT sessions with our main players Palette, http://www.eta-i.org/provigil.html Tristan and Brat. In addition, we have been seeing our southern pod of dolphins on a regular basis. I am happy to report that many of them are pregnant (Flying A, Fudge, and others) and will be contributing to new calves next year to continue the generations!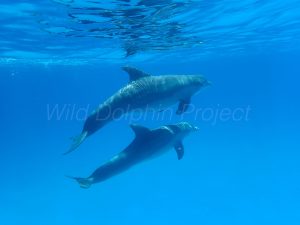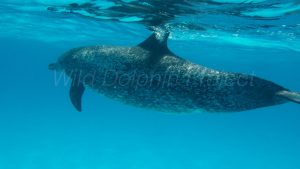 On our first trip this season we reported that four dolphins that had previously left their resident home in 2013 had returned. All four have been sighted now on a regular basis, and some are even interacting and integrating with the southern pod, their former neighbors. It's still a mystery why they left, but we will continue to monitor both our study sites to be able to tell the story.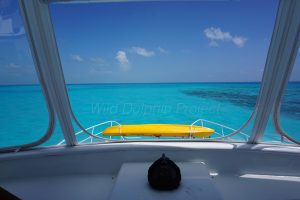 Stay tuned for more blogs from the rest of the summer trips
-Denise Herzing, Research Director