The 2021 field season is quickly approaching, so we thought we'd share what it takes to get ready! We live out at sea, which means we need to bring everything we could possibly need to collect data, to eat, and extra in the case of emergencies. Additionally,   people join us from all over the world, which takes a lot of work to coordinate as well.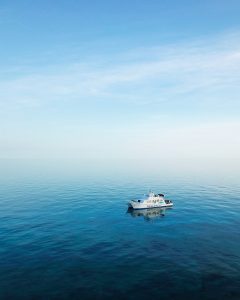 Months before….
During the offseason, our captain, Brad, spends time working on the boat to fix odds and ends that need updating, as well as touching up the paint. Sometimes we have major updates like installing new engines (we did that several years ago now). This past winter, our captain updated our electrical panel and replaced some windows that needing fixing.
At the office, our research assistant, Cassie, works on updating all of our databases from the prior season. That way, we're updated for the new season when we're out in the field.
For instance, she updates our census to include any new calves from the prior season, as well as any new immigrants if we had any.  She also updates our database on reproductive information, which includes if any females were pregnant. That way, we know to look for calves from certain females. Last year, we have very limited time in the field due to the pandemic, so it's imperative we update our census this year. We'll look for new calves this summer and also try and identify any from the 2020 season we missed. We'll also identify new pregnant females, as pregnancy becomes visible for the dolphins at about 6 months out of a 12 month gestation period.
We have electronic copies of all those databases, but also bring out hard copies of everything as back up.
Additionally, we have hard copies of every dolphin for our photo-identification books. So those are updated during the offseason and then printed as well.
During this time, we are also in contact with our research collaborators and other passengers that might want to join us on trips. We need to schedule people on our trips and then make sure we have all the proper paperwork for us, US customs, Bahamas customs etc….
Our executive assistant works very hard to make sure all the paperwork and logistics are processed correctly, and that anyone joining our trip knows what to bring and what to expect. We don't want anyone showing up without a mask and fins (however if they do, there is a dive shop right around the corner to pick up any last minute necessities before taking off).
Weeks before….
In the weeks to days leading up to our first trip, we make sure that we stock the boat with all our cameras, drones, SD cards, hydrophones and equipment needed to collect and record data. We check all our cables to make sure they work, and make sure we have extra of everything. If we forget a battery, we can't just run to shore to grab another. We check and double-check the list!
Sometimes, we also have high-tech equipment on board for various research projects, such as Dr. Herzing's two-way communication work or our acoustic project to record dolphin sounds in the remote and hard-to-reach areas of our study site. Everything has to be loaded and securely stowed. It's not unusual to have 6 to 8 foot seas when crossing the deep water between Florida and the Bahamas.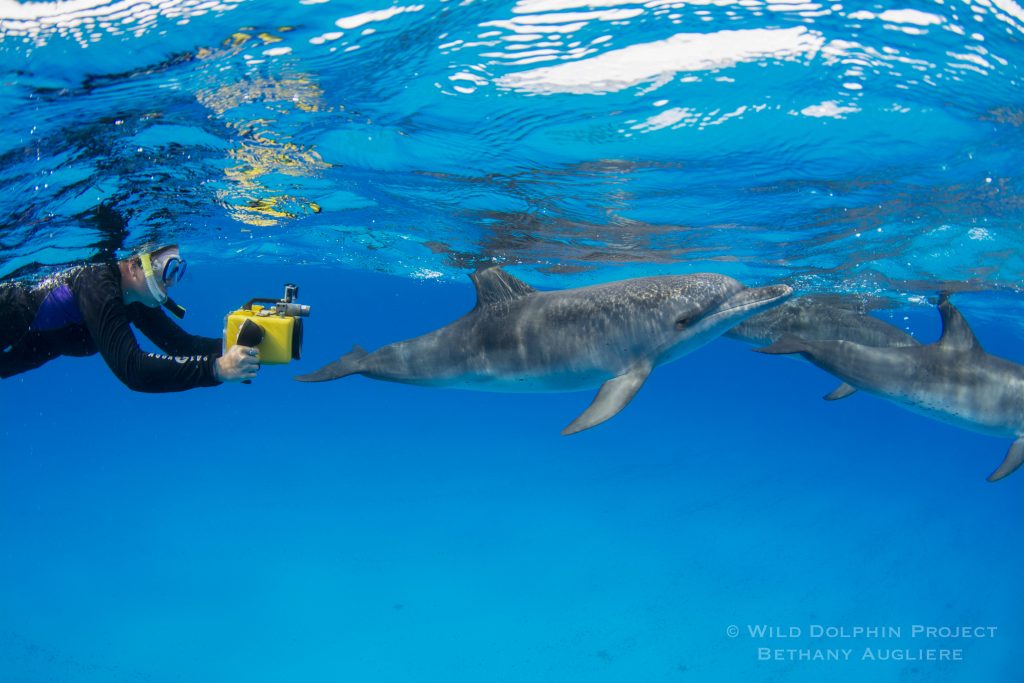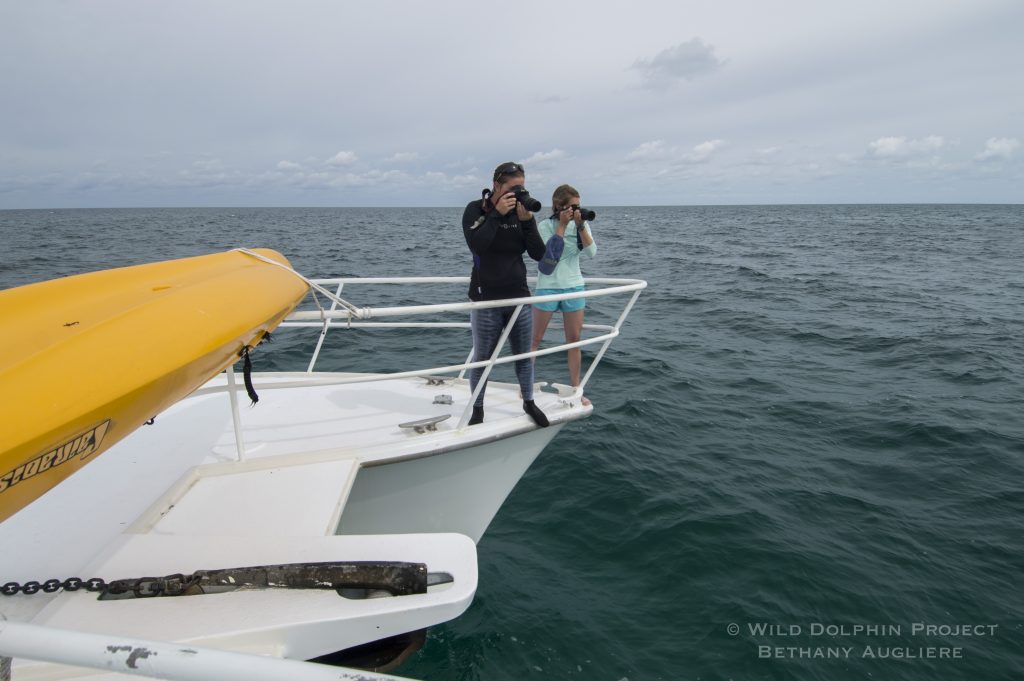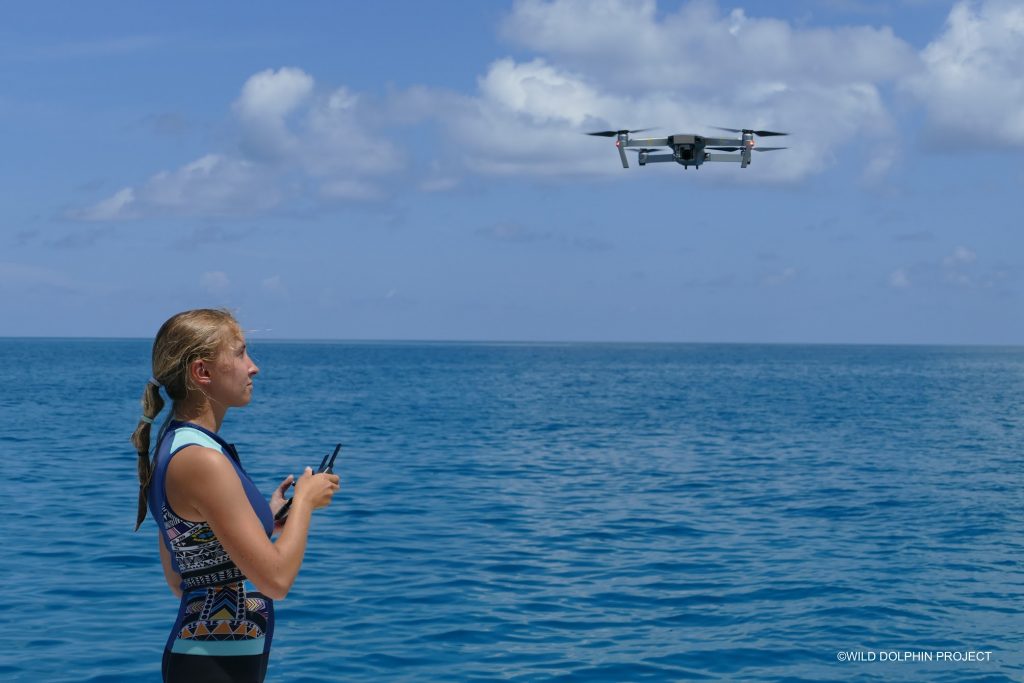 We also have a TV on board so we can review our video footage collected while out at sea, so we can watch it and take notes on individuals, sounds and behaviors while things are still fresh in our minds. This is called our Preliminary Video Log. So, we need to make sure that works and connects with our laptops.
As with everything, we have both a hard copy and electronic copy. When we get back to land and begin new research projects, this is where we go to find clips that we might need to analyze for the research, whether it's a project on nursing, aggression or feeding.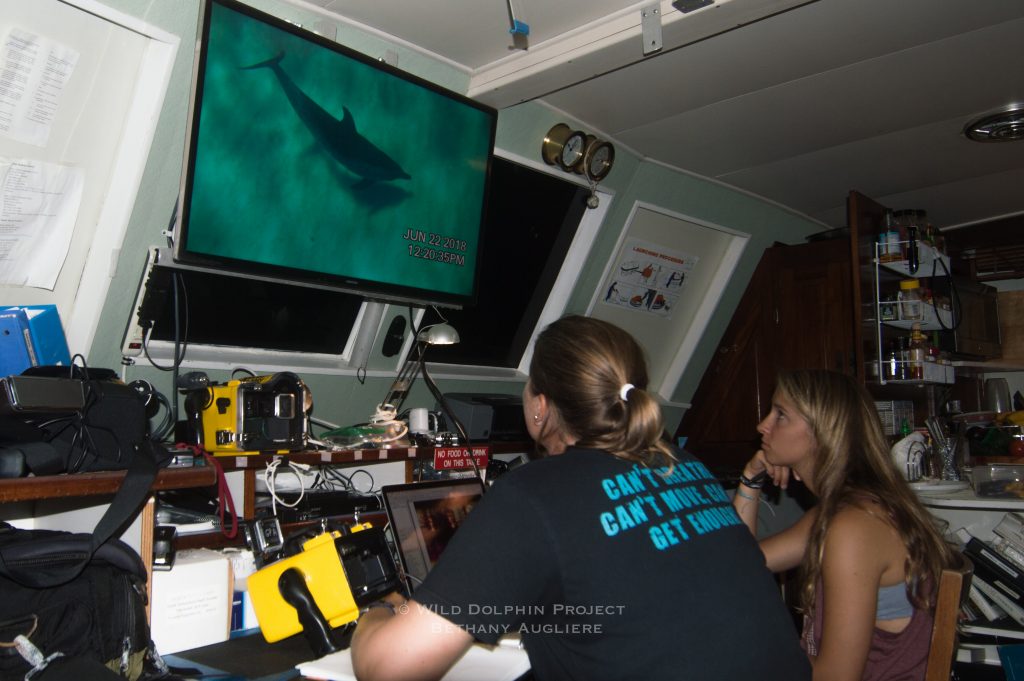 The Day Before: Food
A day or two before the trip, we stock up the boat with our provisions — a mix of dry goods, such as beans, rice, canned soups and fresh food. While we have set meal plan for the trip, we always have plenty of food on board, extra snacks and potential emergency if were stuck at sea longer. While out at sea, we fish when we can if we have time.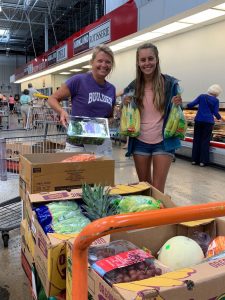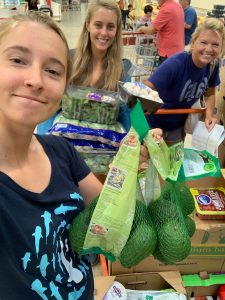 Time to leave
Once the boat is loaded and everyone has shown up on the morning of our departure, we head out to sea to go study dolphins!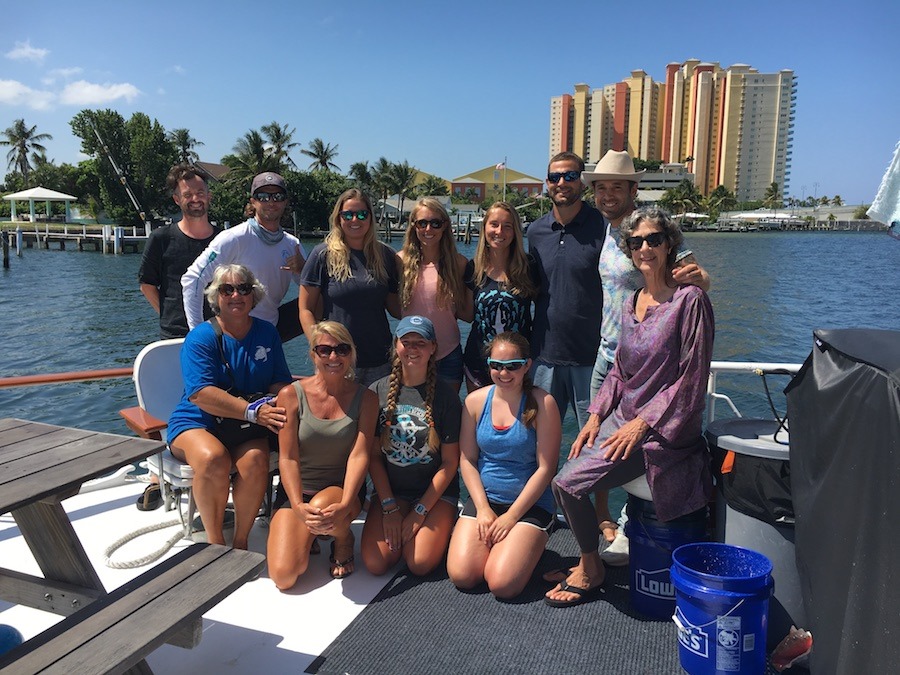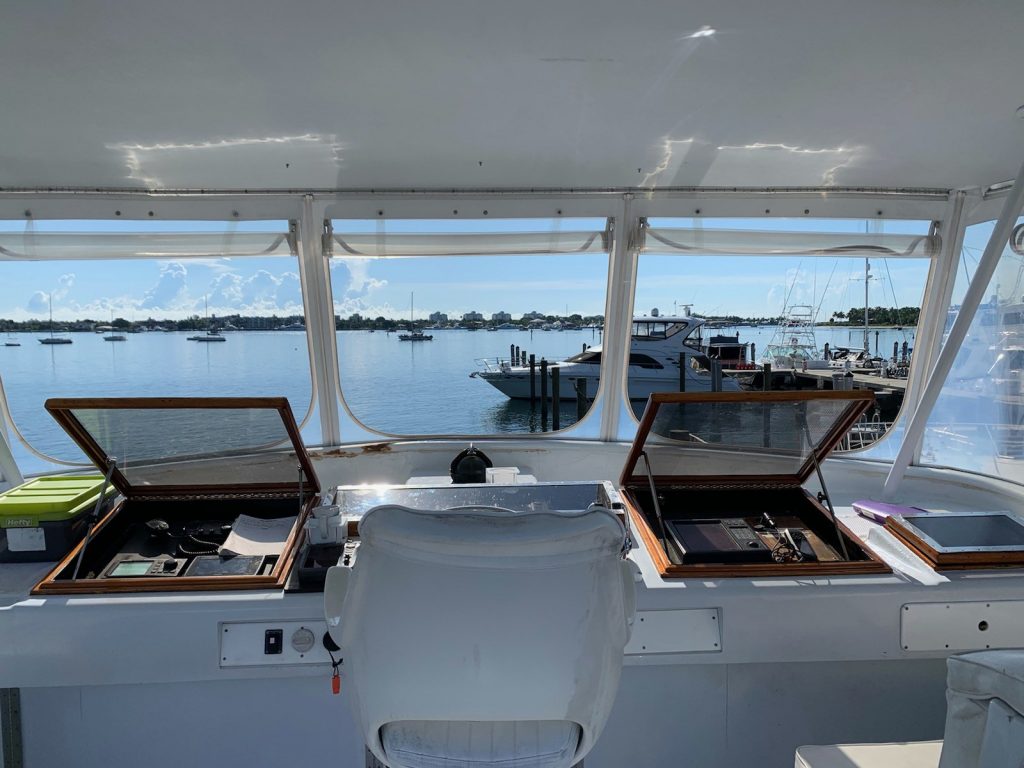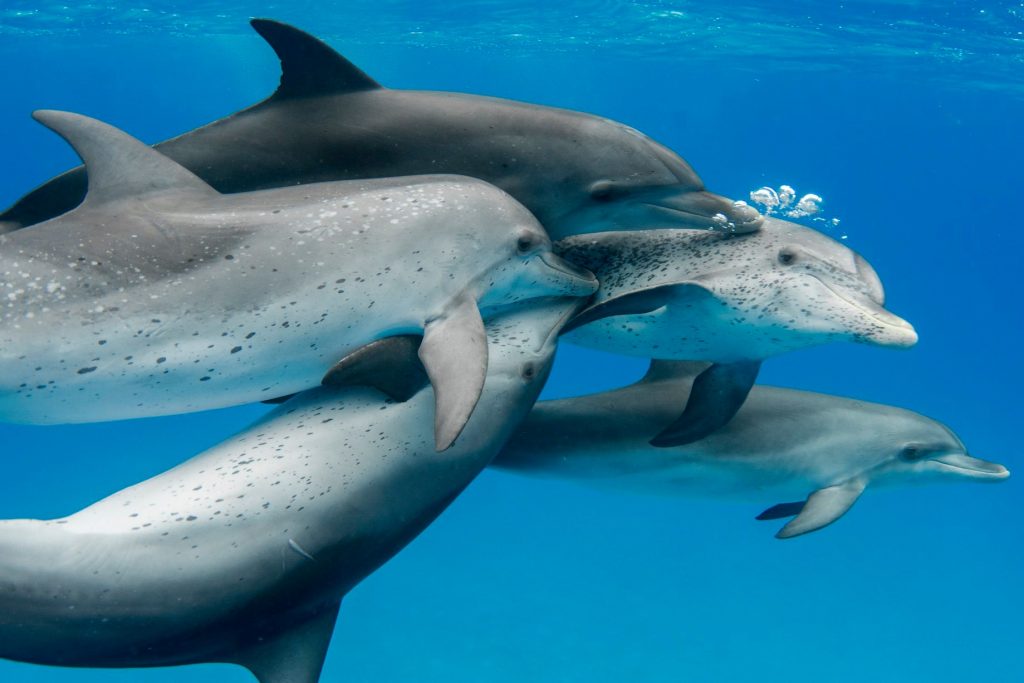 Interested in learning more about the people on the boat and their roles? Check out these blog interviews with our team.
Learn about our research assistant, Cassie 
Learn about our cook, Theresa
Learn about our executive assistant, Melissa
Learn about our Captain, Brad, and Co-Captain/First Mate, Tyler