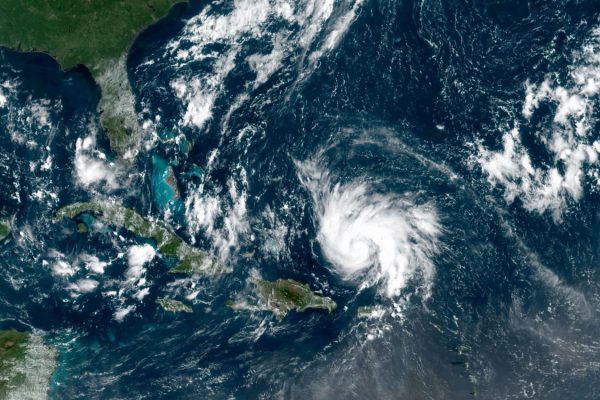 On September 1, Hurricane Dorian struck the Bahamas, including the Abacos and Grand Bahama Island. It was the first major hurricane of the 2019 season, with maximum sustained winds of 185 mph. We're heartbroken for the people of the devastated islands who have lost their homes, jobs and loves ones.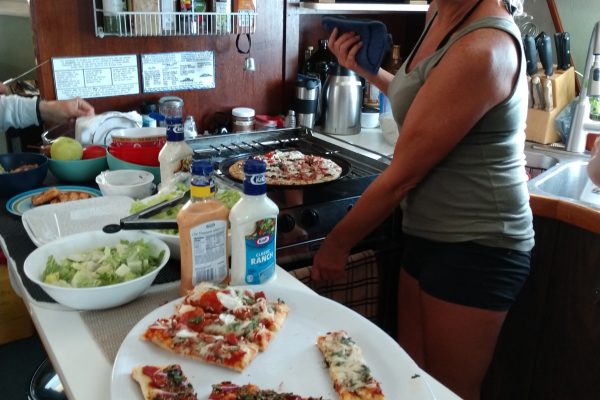 We've said here at the Wild Dolphin Project many times — it takes a team to make the project (and in particular) the field season run smoothly! To study dolphins in the Bahamas every summer, we live on our 65-foot Research Vessel Stenella. The boat holds 12 people and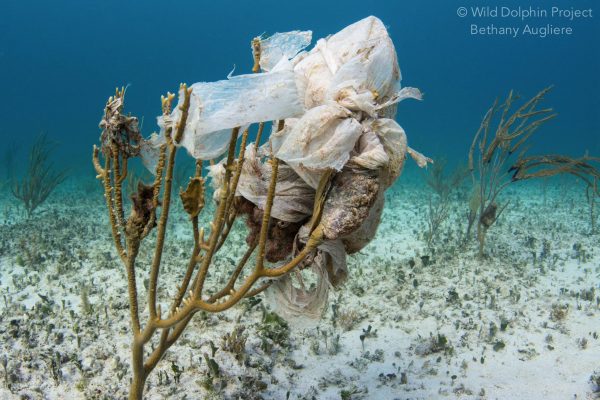 Here is a list of some things our WDP team does to help the planet! We compiled the list from our Facebook posts for the week. Maybe some of these are things you hadn't thought of and can add to your own life. We hope this is a useful resource.